When you thought celebrities couldn't do it all, many of them have decided to dip their toes into the interior design pool. New celebrity decor lines are popping up all the time, and even though we are green with envy sometimes thinking about their massive mansions perfectly decorated,  we can't help but gush over their style and taste.
The great thing about their decor lines is that you don't have to be a celebrity to shop them. For the most part, products from celebrity decor lines are attainable and available at retailers like Target, Wayfair, and Walmart. So let's take a look and see some of the best celebrity decor lines out on the market today.
Lauren Conrad at Kohl's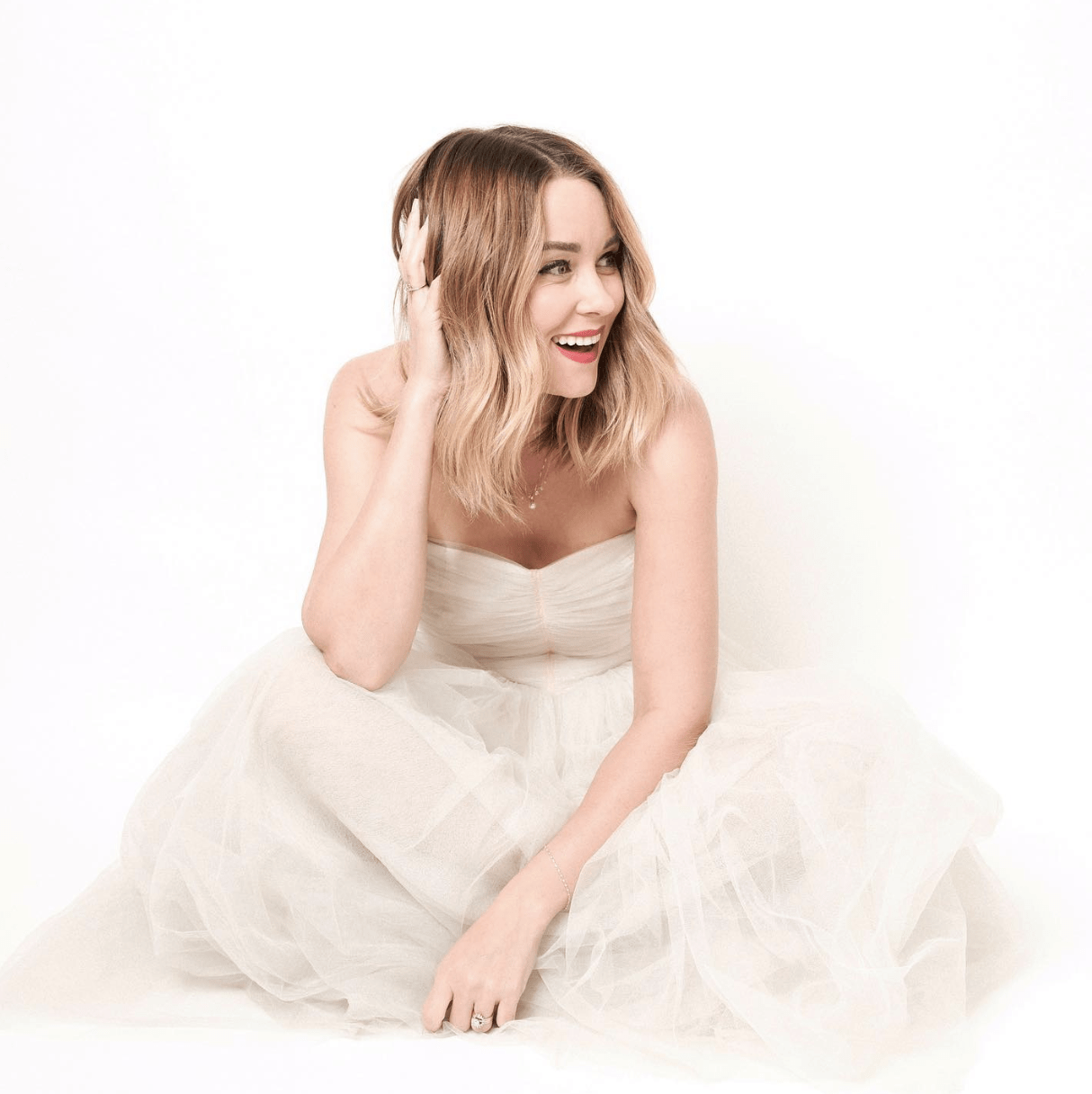 Pretty much most millennials know this fab lady. She got her start on the hit reality show Laguna Beach and then was the breakout star of The Hills, another reality show that followed her life after high school living in LA. Reality TV has created a new wave of celebrities, but these people are quickly forgotten for the most part.
Lauren Conrad was brilliant because she used her fame to build an extremely successful business and launch a brand for herself. She is the co-founder of The Little Market and now has a line at Kohl's for home products,  fine jewelry, fashion accessories, and apparel.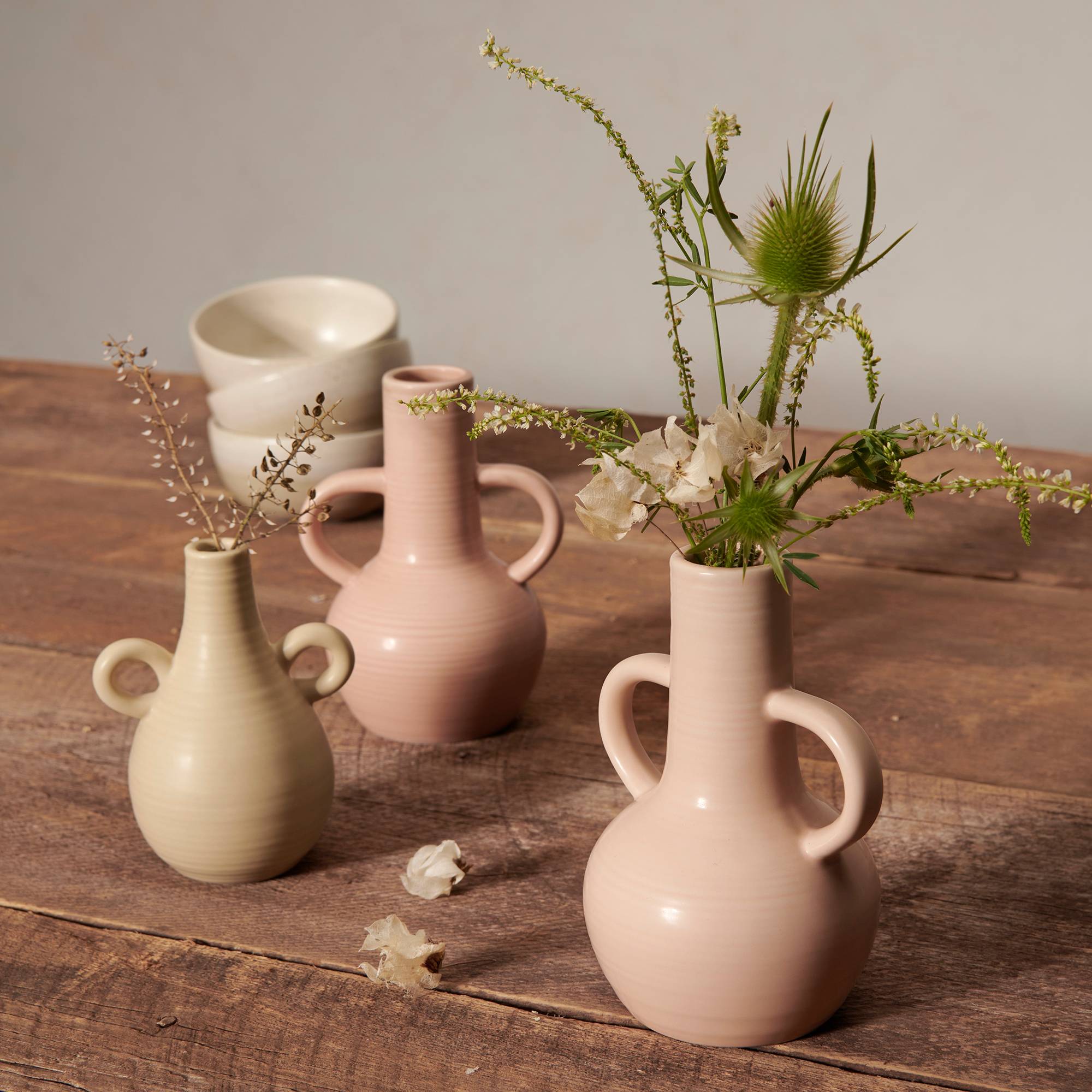 Lenny Kravitz at CB2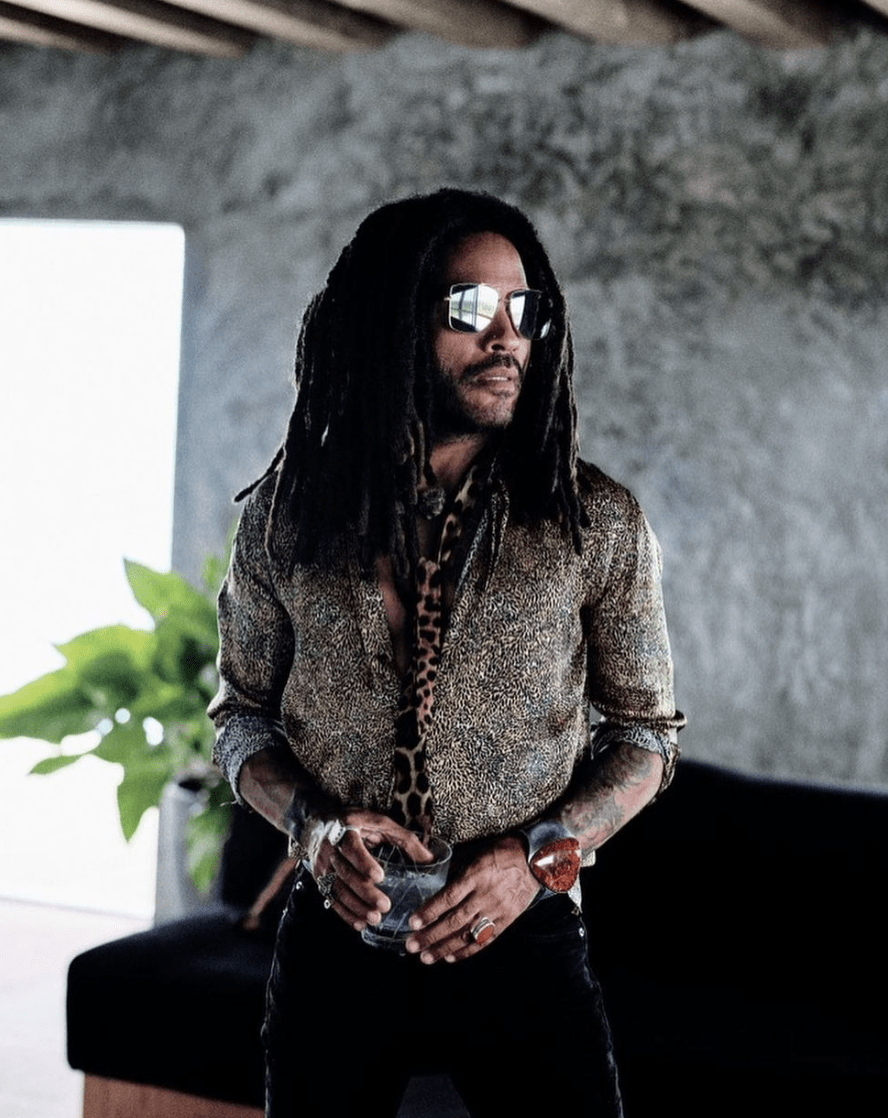 In 2003, Lenny Kravitz launched an interior design company, Kravitz Design, and more recently started a product line with CB2. He can sing, play multiple instruments, act (who didn't love Cinna in The Hunger Games!?), and now add interior design as another feather in his cap.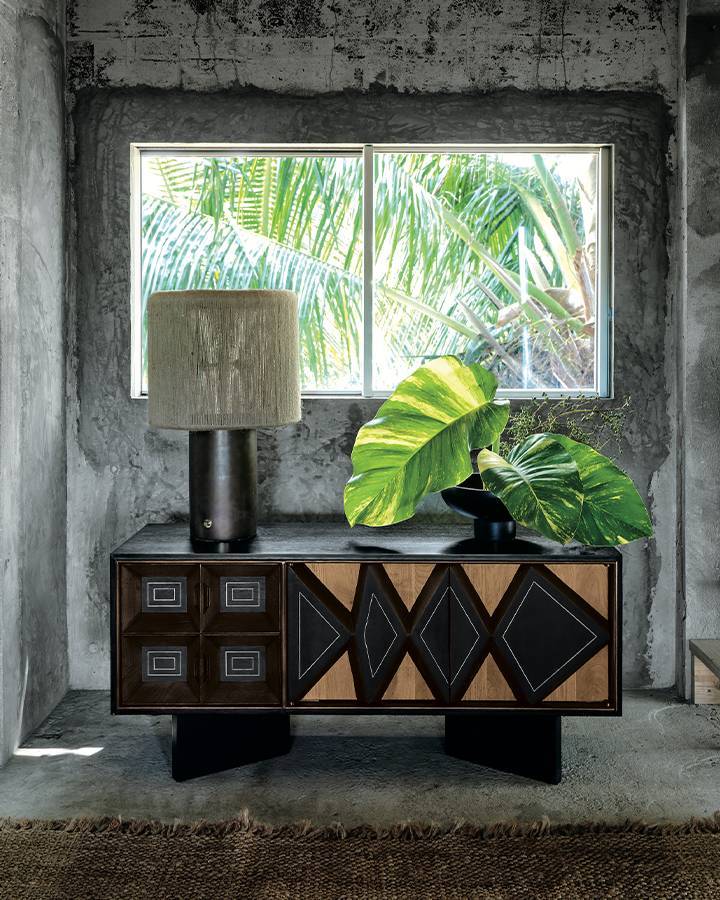 You will find a wide range of pieces in the complete collection — furniture, textiles, pillows, rugs lamps, chairs, etc.
"The new collection is based on a mélange of places, things, and people I've encountered through my travels." – Lenny Kravitz.
Drew Barrymore at Walmart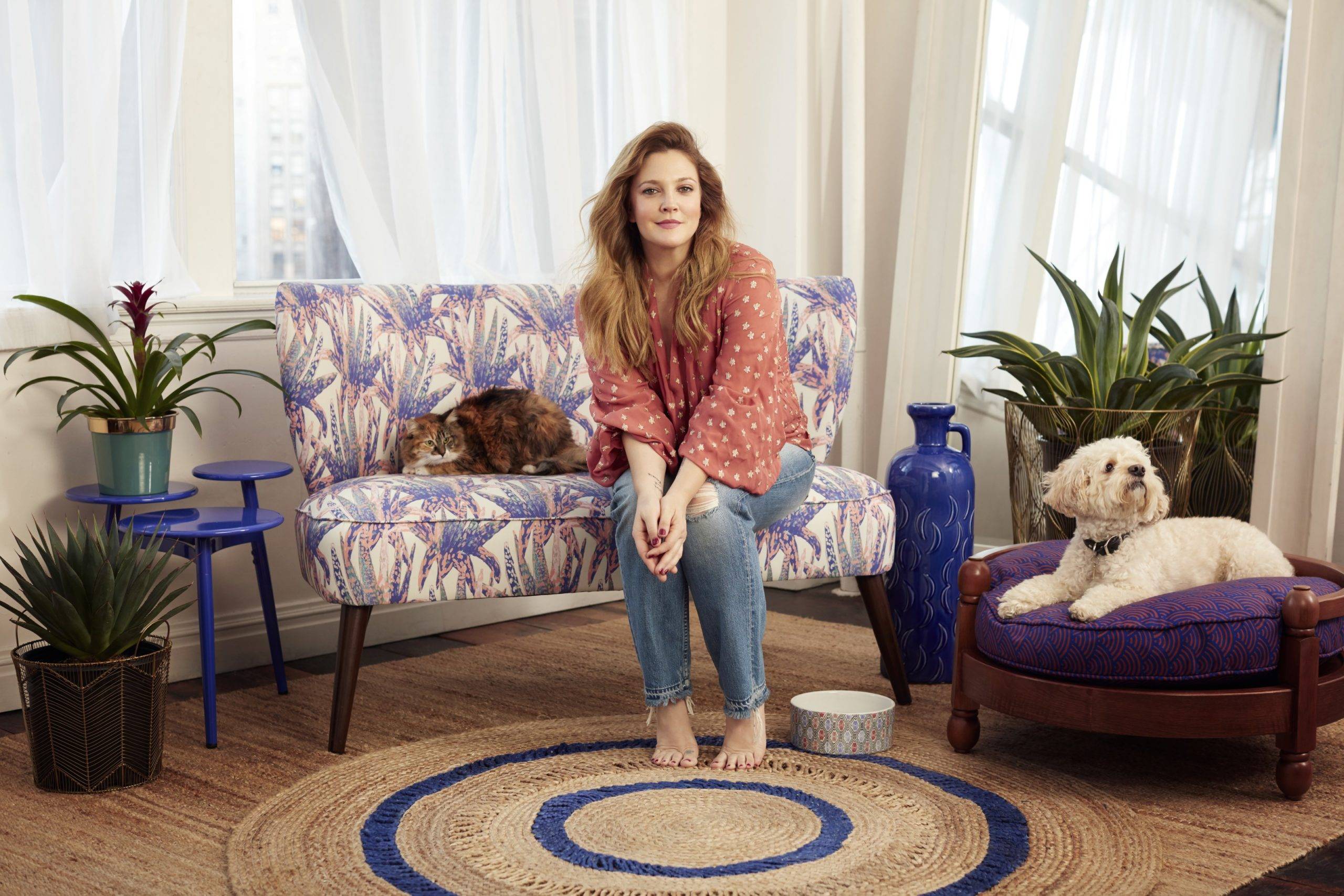 Drew Barrymore rose to fame at a very young age, and even though she has been in the spotlight for years, she is showing no sign of fizzling out. With a new hit daytime show, she is more relevant than ever. If that weren't enough, she has ventured into the world of design and cooking.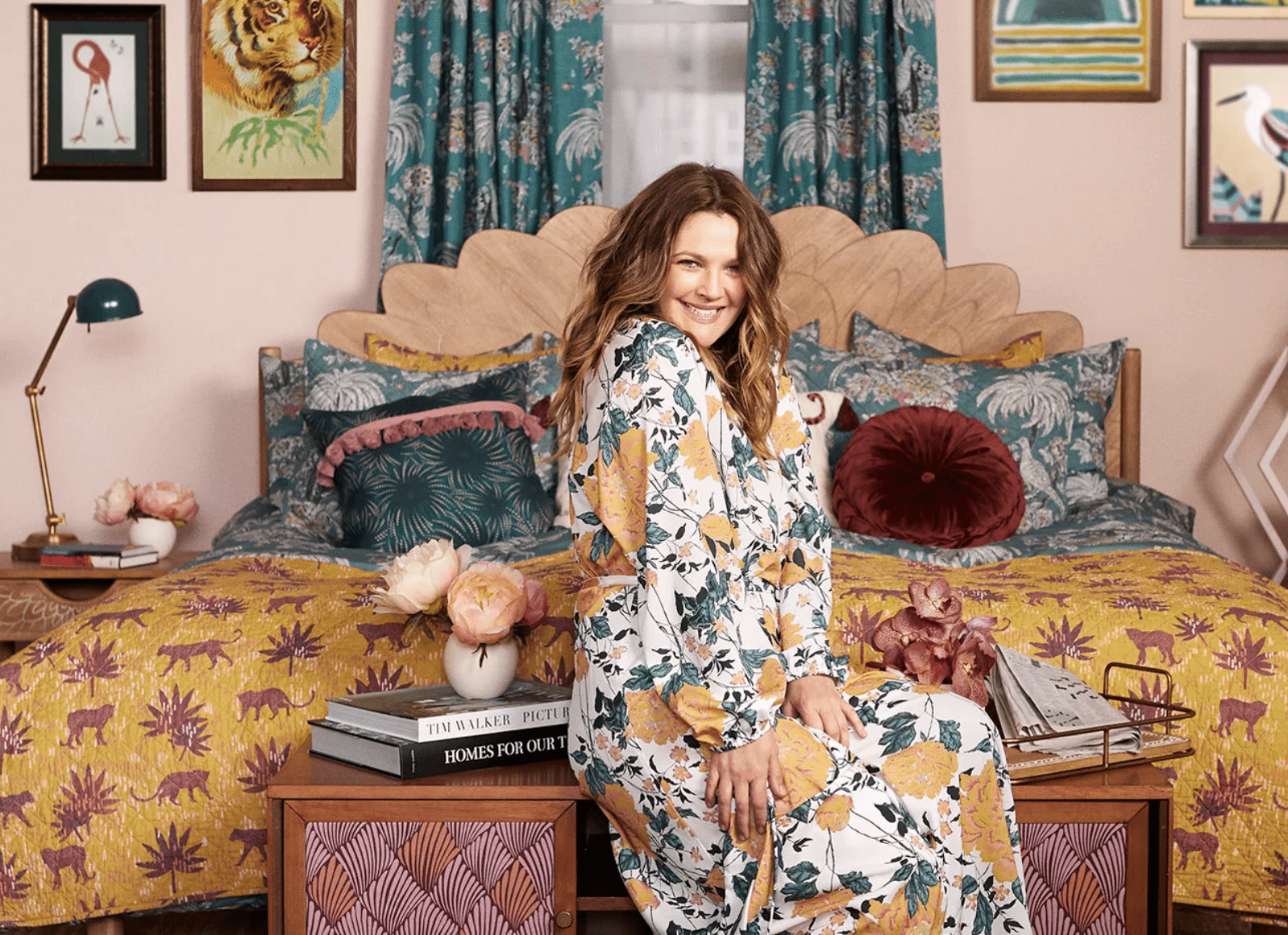 Vibrant and full of life, just like Drew, her Flower Home Collection is available at Walmart. This collection of home decor goods and furniture is a boho lover's dream and is sure to add just the right pop of fun and color to your home.
Flower Home offers a striking assortment of eclectic home furnishings including furniture, curtains, textiles, wall art, ceramics, pet beds, and more.
Kelly Clarkson at Wayfair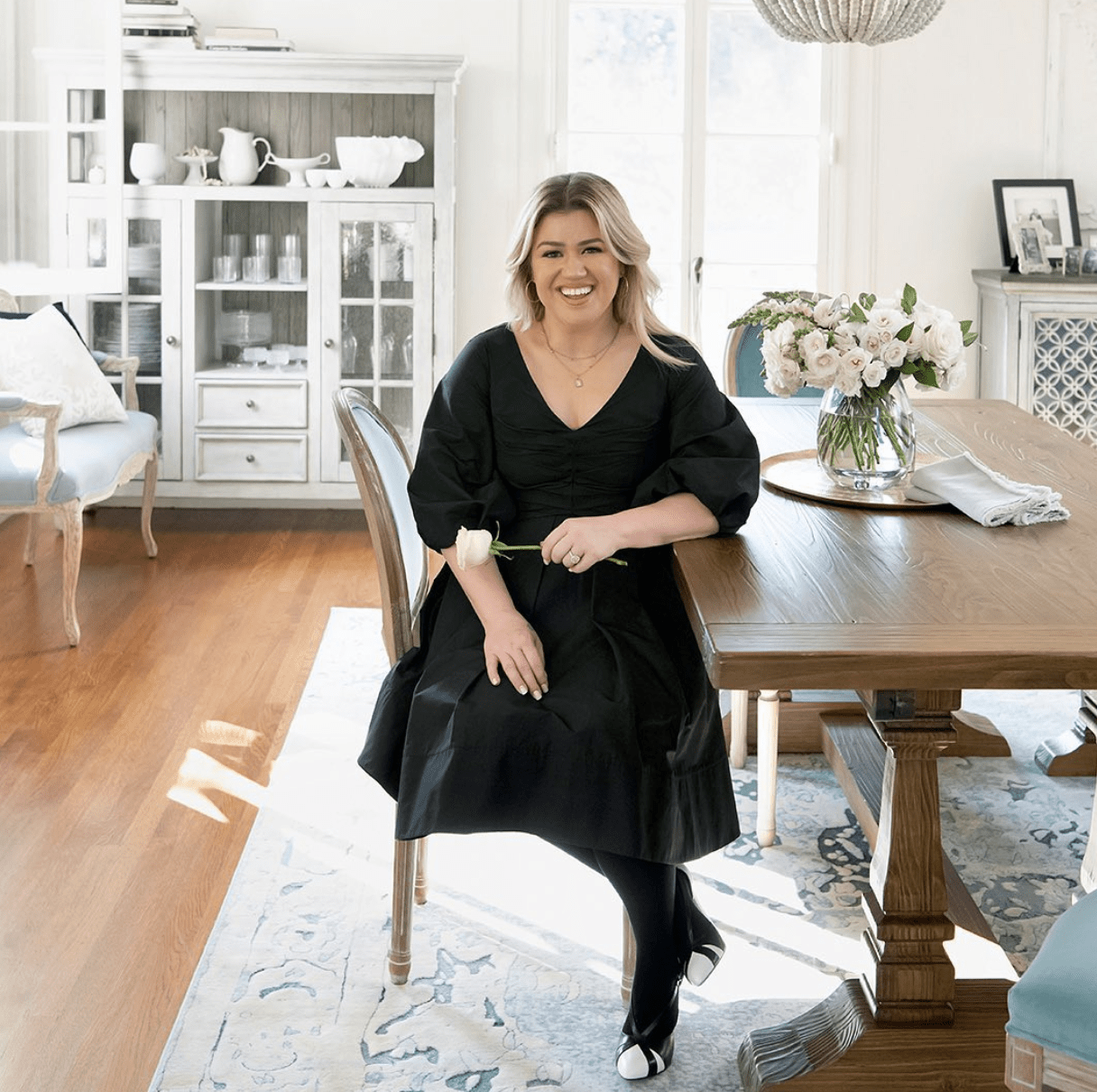 When I heard that America's sweetheart and first-ever winner of American Idol was launching a line of home goods and decor at Wayfair, I was like "take all my money". I have always loved Wayfair but when they decided to add Kelly Clarkson to their already incredible lineup of home goods I knew I would be ready to outfit my home with her great taste.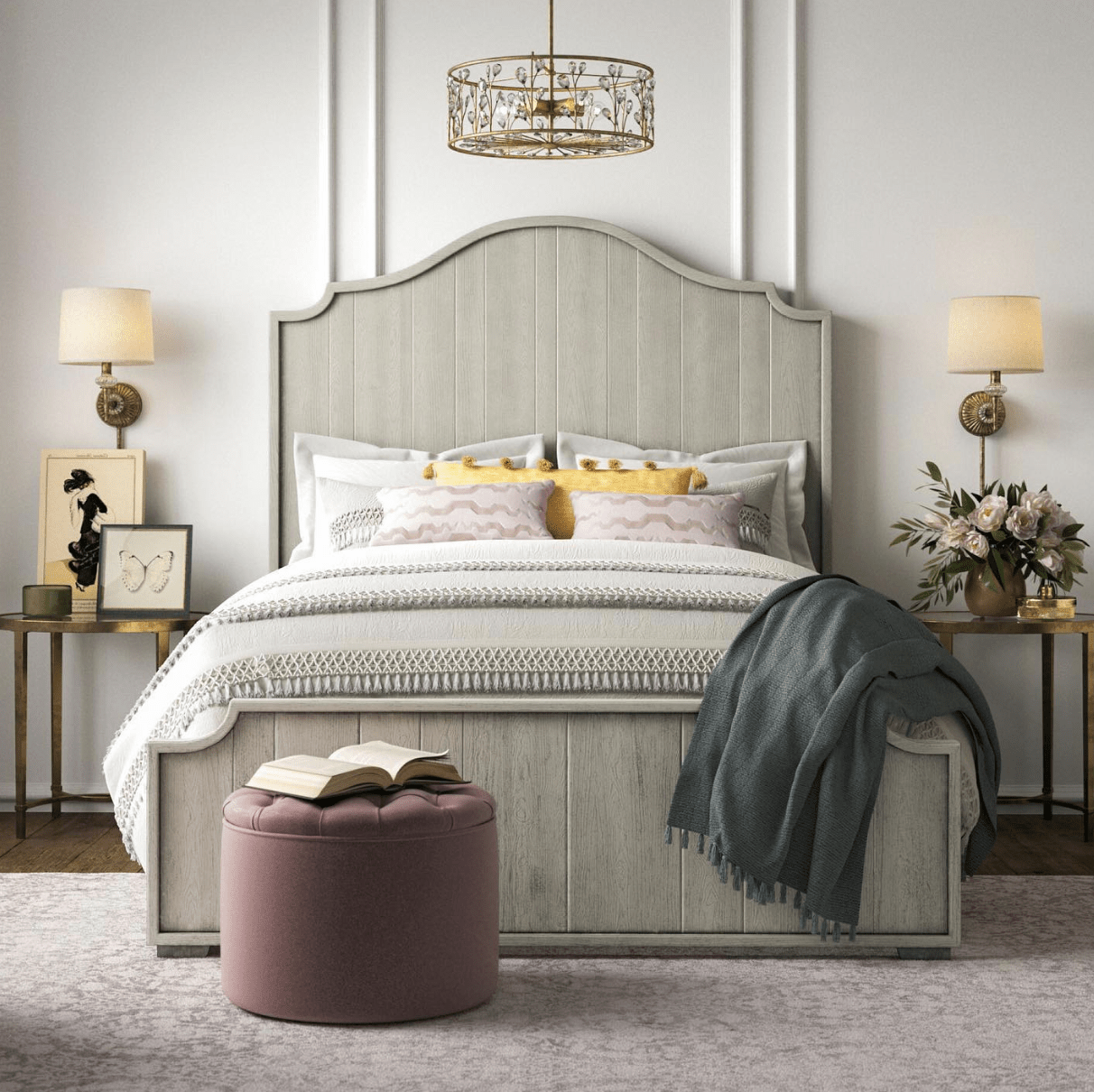 Kelly's collection is a french-country style with class and elegance. The prices are pretty cost-effective and the quality is exceptional. I ordered two end tables myself so believe me when I say, I am thoroughly impressed.
Sofia Vergara at Rooms 2 Go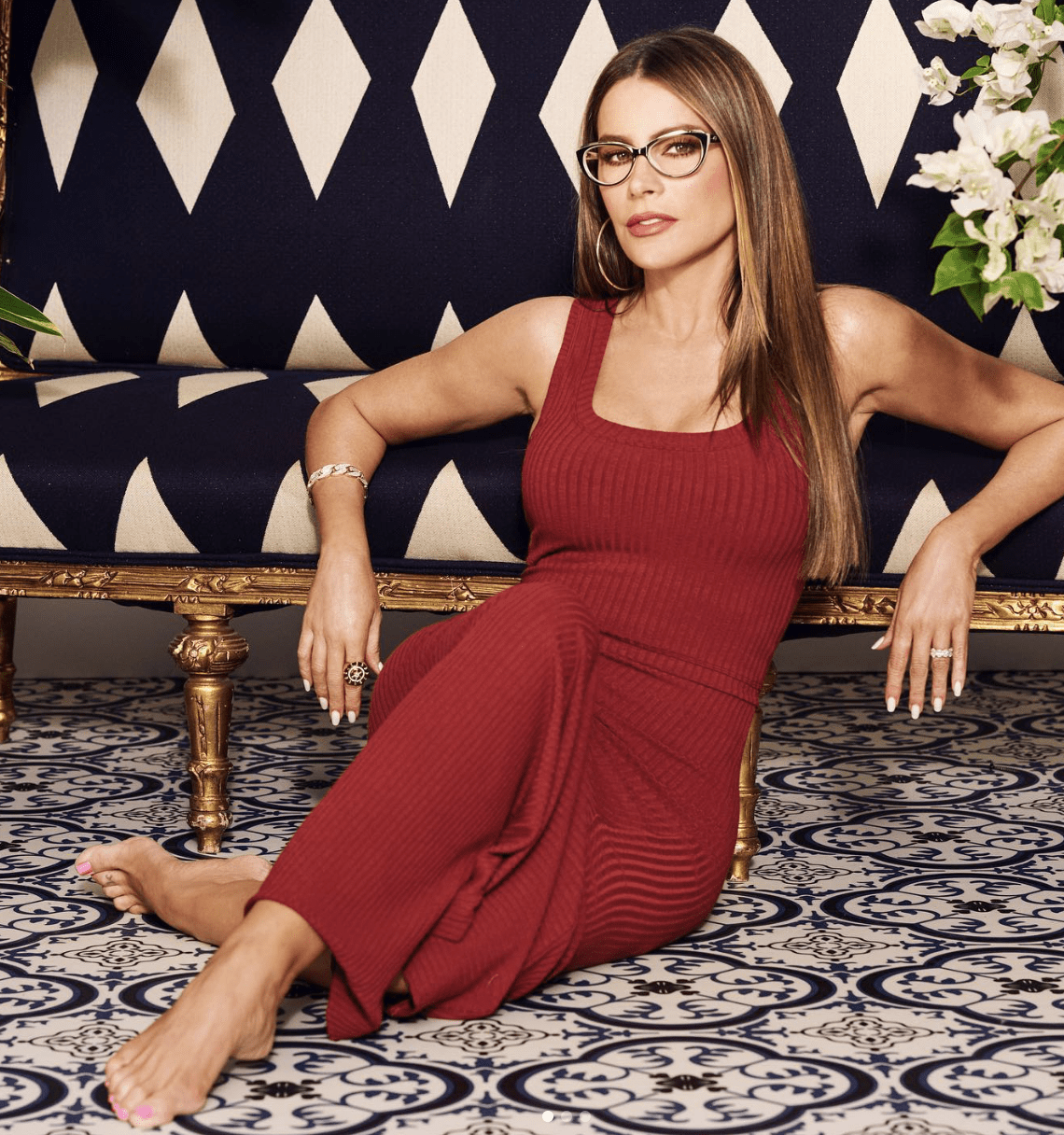 We all know that Sofia Vergara has taste and style when it comes to fashion. She's almost always red carpet ready, so it comes as no surprise that she also has taste when it comes to the home, too.
Sofia rose to fame while co-hosting two television shows for the Spanish-language television network Univision in the late 90s and is now popular for her role as Gloria on the hit show Modern Family.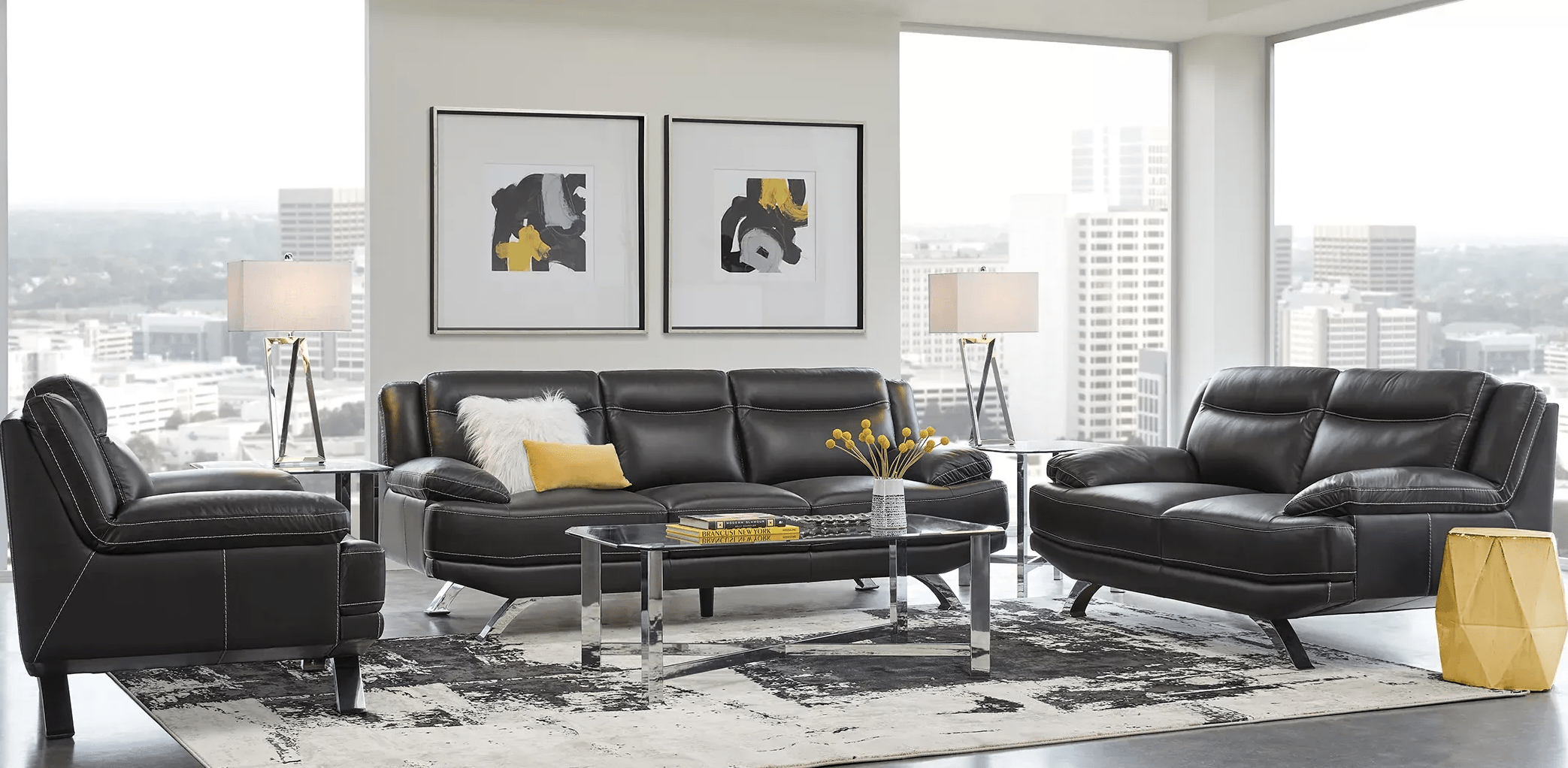 In her curated line of furniture, she has carefully selected stylish and modern pieces for the bedroom, dining room, and living room. Her sets are moderately priced and are affordable for everyday people.
Cindy Crawford at Rooms 2 Go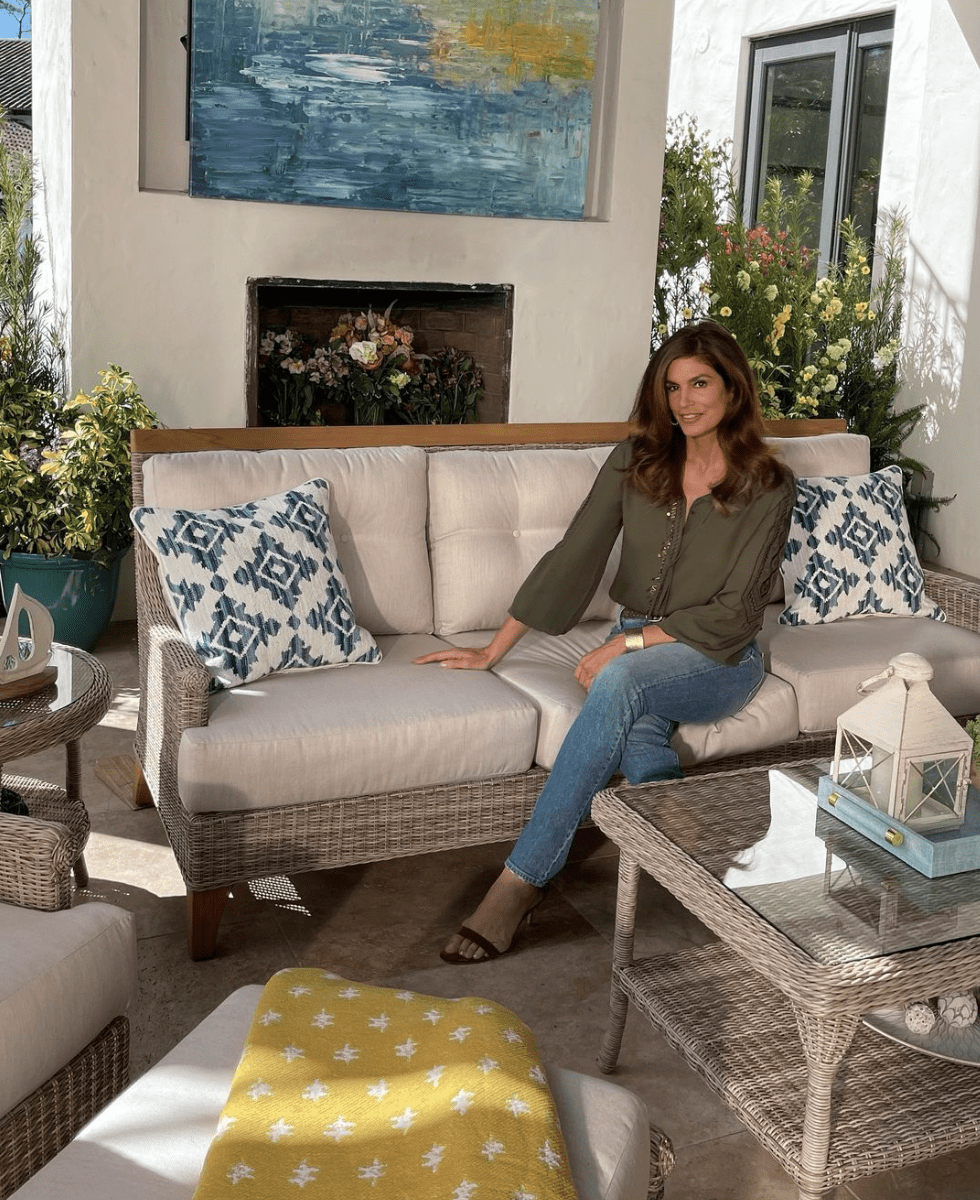 Sofia isn't the only celeb you can find at Rooms 2 Go. Cindy Crawford has been a part of the Rooms 2 Go family before Sofia. Cindy Crawford launched her beautiful and traditional line in 2005 and it's still going strong, everything from coastal vibes to sophisticated traditional.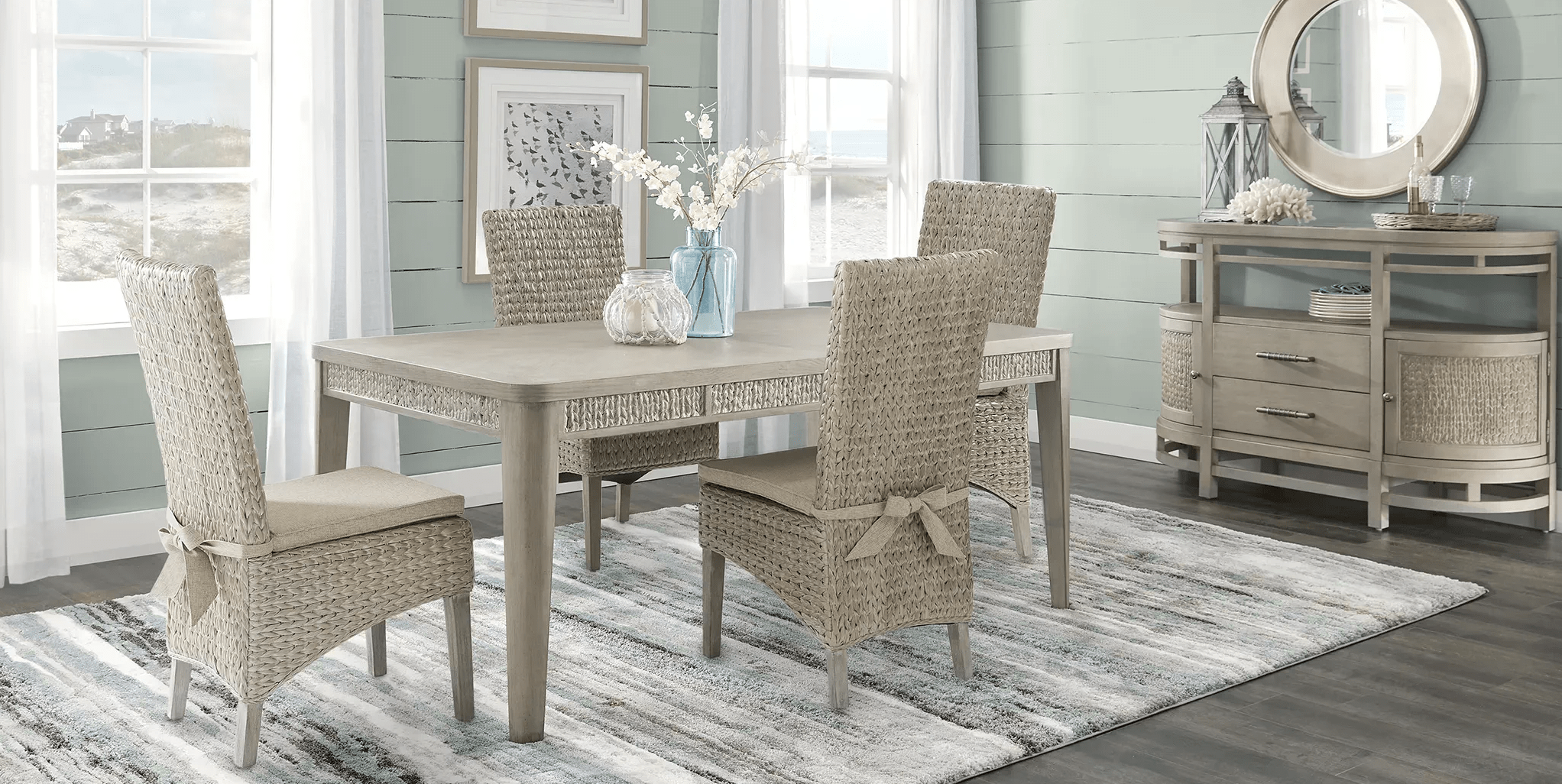 "In creating Cindy Crawford Home, I've brought all the qualities I care about in home design – style, quality, and value – and created a line of furniture that can appeal to a variety of lifestyles." — Cindy Crawford.
Lionel Ritchie at Amazon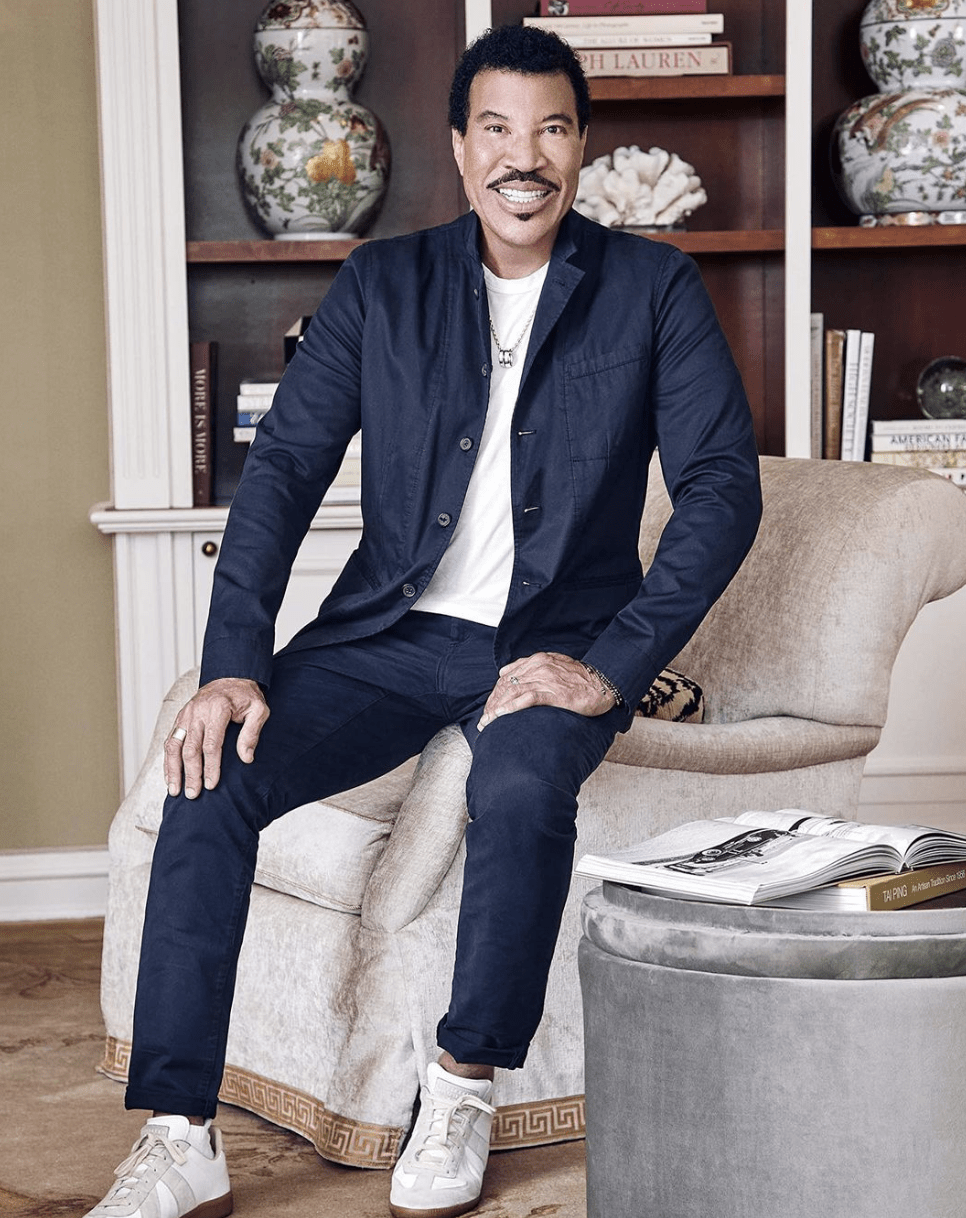 He's been crooning us with his soothing voice for decades, and now we get to enjoy a taste of him in our homes. Lionel Ritchie has taken the plunge into the design pool and has come out with a line of home goods available on Amazon.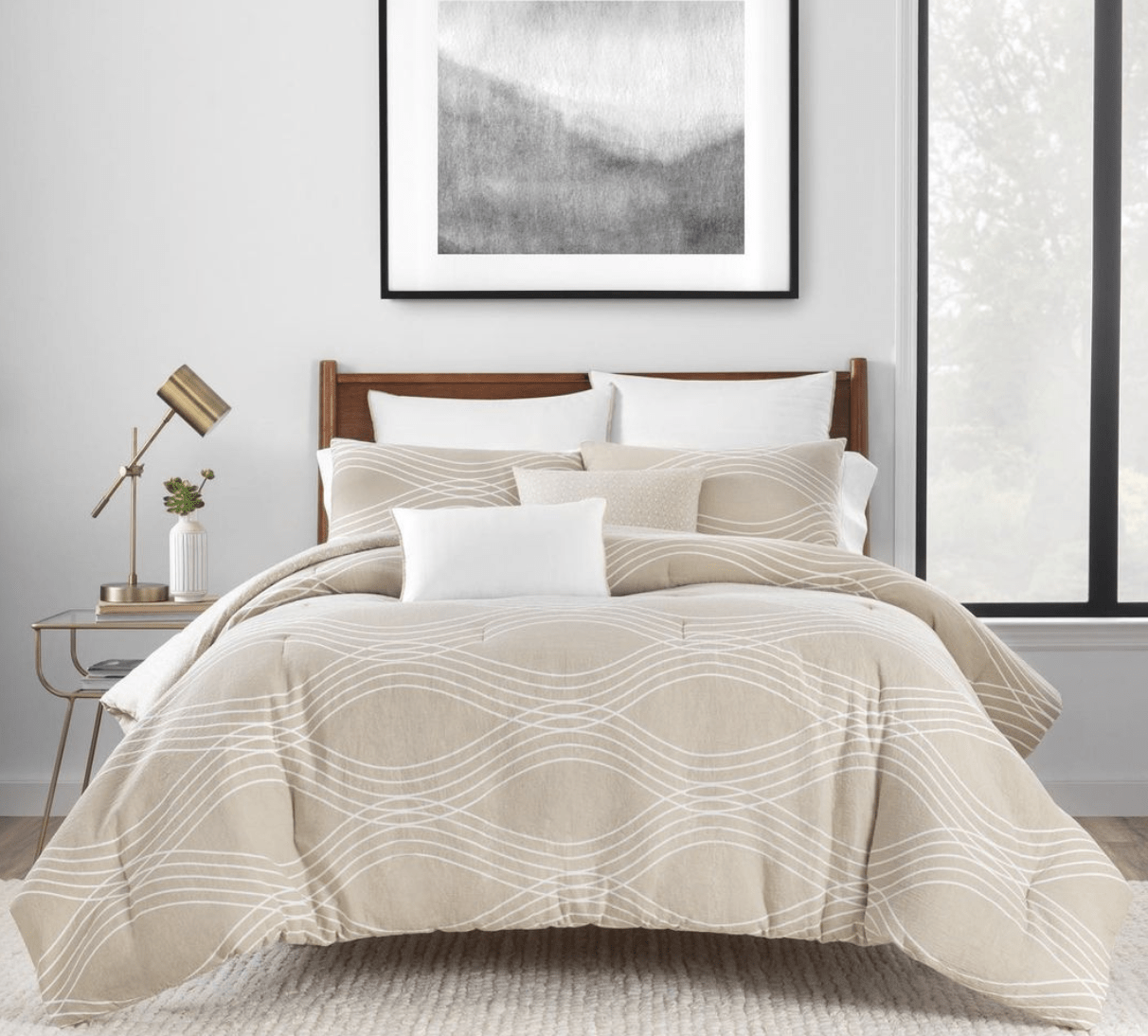 When browsing the Lionel Ritchie Home page on Instagram, you instantly get the vibe that this collection was inspired by old-world facades, European charm, and elegance.
When you shop his collection, you can expect rich textiles such as bedding, pillows, and linens. He also offers small pieces of furniture such as ottomans and benches.
Drew and Johnathan Scott at Wayfair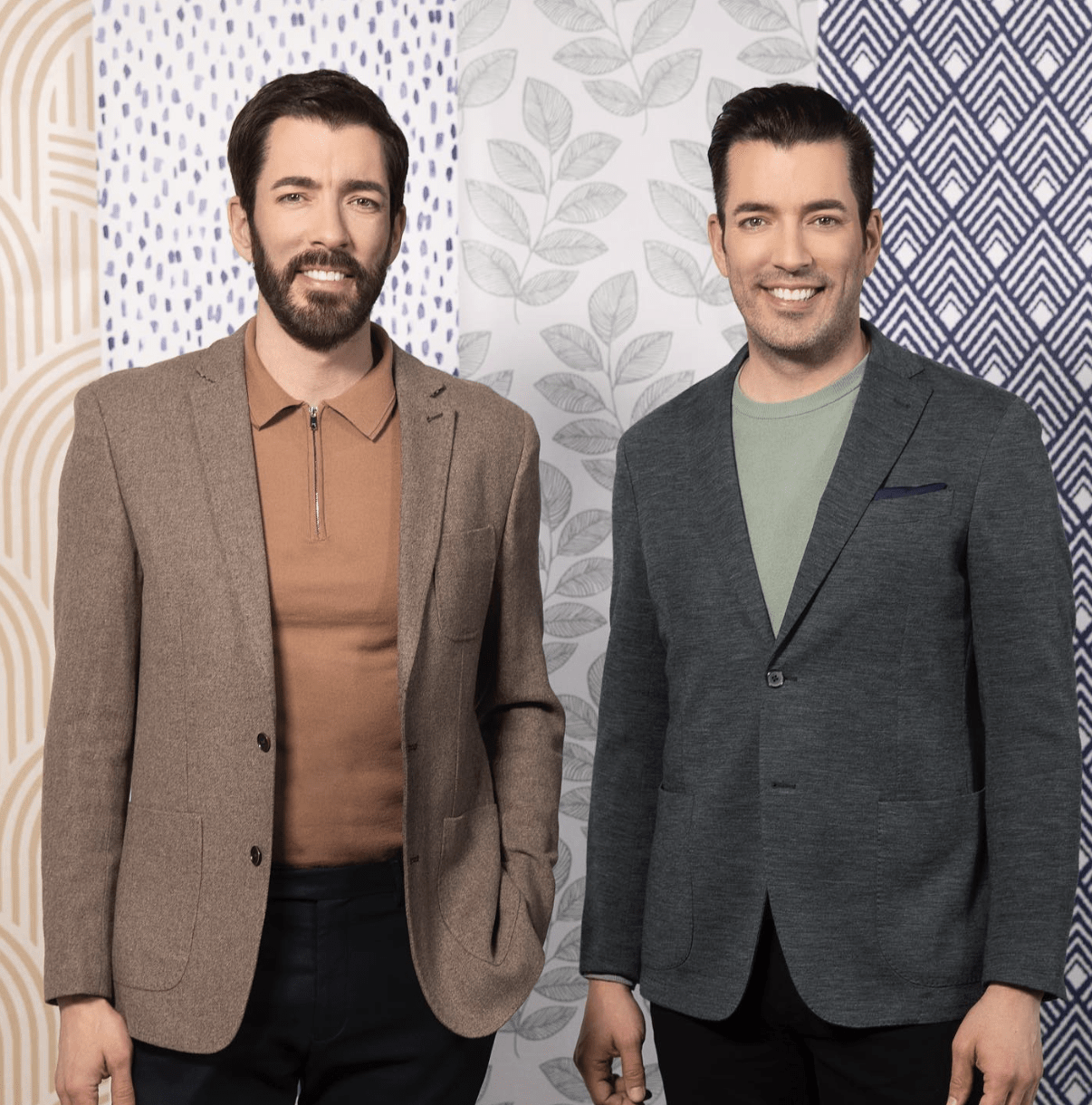 Rising to fame on HGTV for making over other people's homes, it only seems fitting that brother duo, Drew and Jonathan Scott would have their own line of home goods.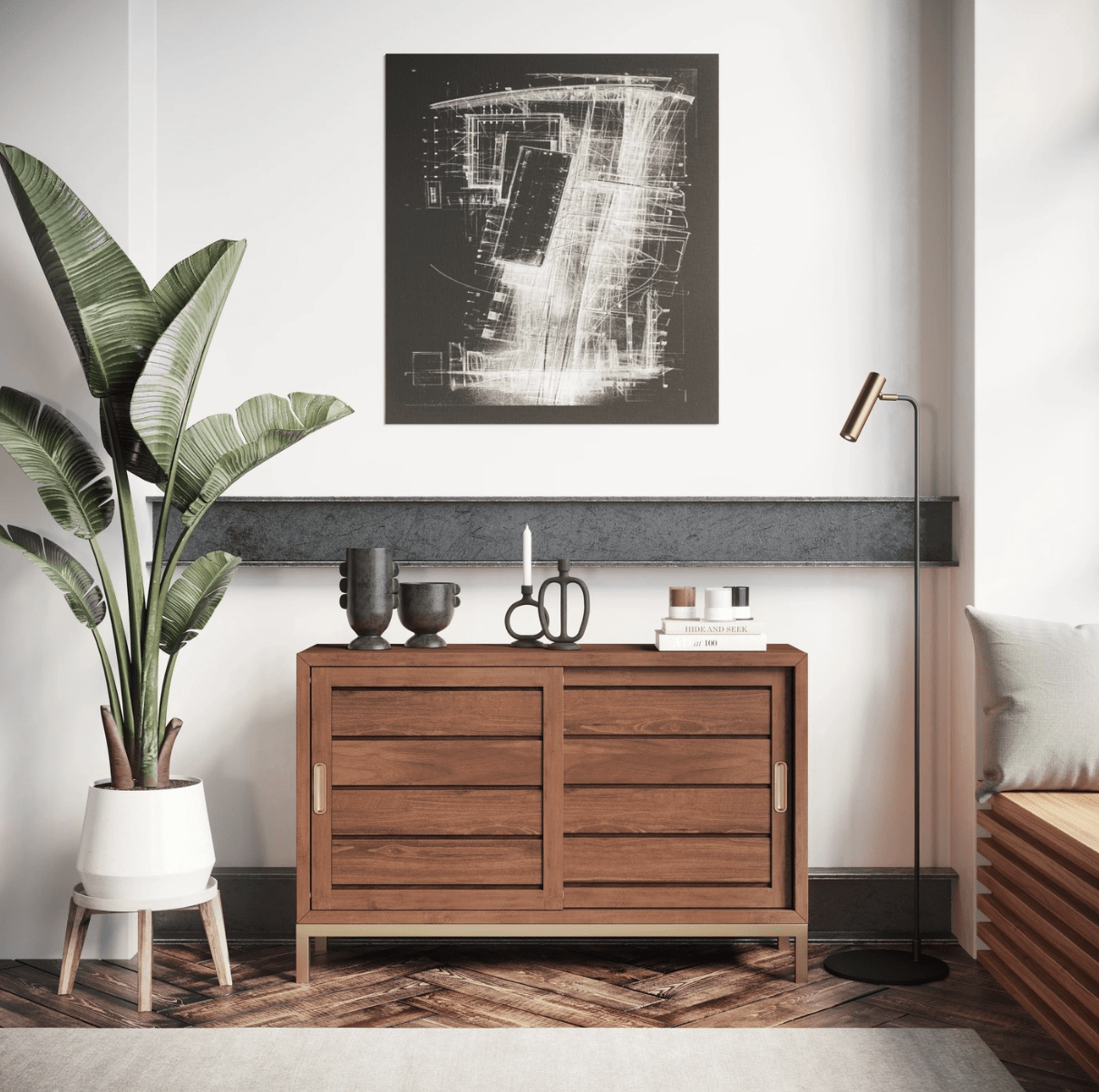 Available on Wayfair, these Canadian twins took their love of transforming neglected homes into stunning dream homes. They channeled that creativity into designing large pieces like sideboards and chairs, right down to smaller accent pieces like vases and candle holders. They also have a line of wallpaper available to help you complete any room in your home.